MASS
Integrate a scale with your favorite Mac applications. MASS is the solution to reading scale weights on the Mac and iOS.
Any App. Any Scale.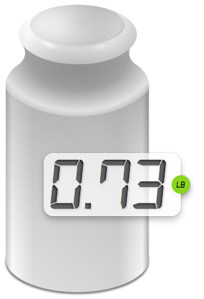 MASS is Mac scale software that reads the weight from most USB and serial-based scales for true "plug and weigh" functionality. MASS can send scale data over the network. A single Mac running MASS can serve multiple scale weights to a fleet of mobile devices.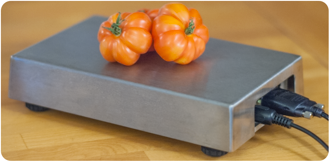 Download a free trial version of MASS, the Mac App Scale Solution.
Want to learn more? Read the MASS Online Manual.
Do You Need To Weigh?
Free licenses will be awarded to one user of each application that can benefit from MASS. [Email us a screenshot](mailto:info@semireg.com) of MASS in action for a chance at a free license. Contact Us.
Are You a Developer?
Save your company tens of thousands of development dollars and License the MASS framework. Reward your users. Let us do the heavy lifting.